Patients Groups Funding Research Project Focused on Developing New Nucleoside Therapy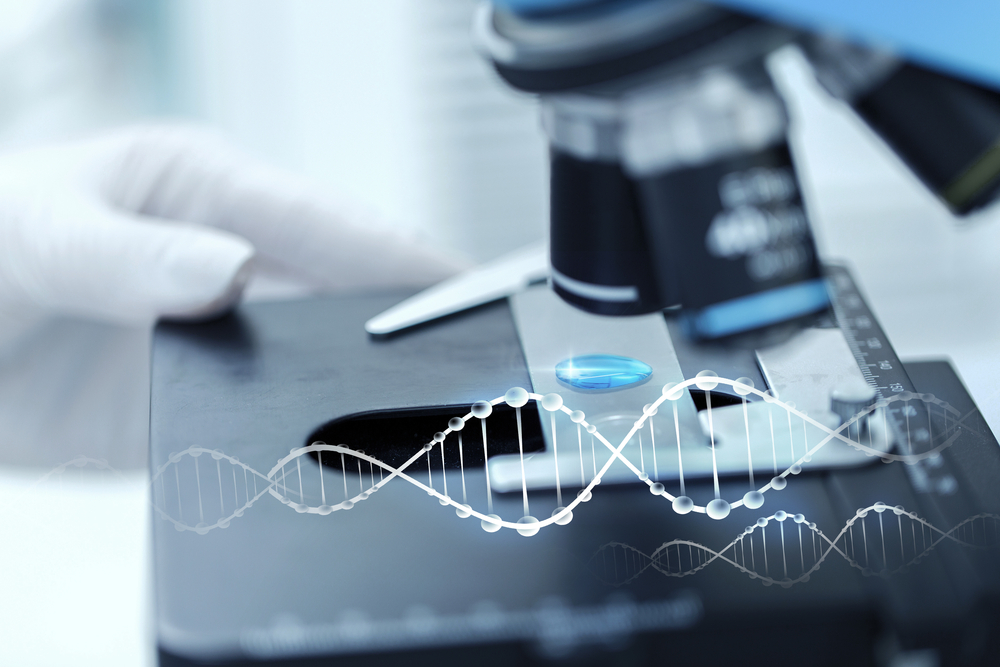 The Mito Foundation and The Lily Foundation are joining efforts to support the development of a nucleoside therapy to treat mitochondrial depletion syndromes.
This announcement from the two patients groups comes almost one year after the death of U.K. baby Charlie Gard due to a form of mitochondrial depletion syndrome, after a prolonged public court battle to gain access to an experimental nucleoside therapy being developed in the U.S.
Australia-based Mito Foundation, formerly the Australian Mitochondrial Disease Foundation, and U.K.-based Lily Foundation are funding a new study to be conducted by multidisciplinary teams at mitochondrial centers associated with Newcastle University, the University of Cambridge, and Cardiff University in the U.K.
The study is aimed at combining detailed patient data with laboratory experiments to test treatment formulations on skin cells collected from patients with mitochondrial depletion syndrome RRM2B.
Through this approach, the researchers expect to be able to develop an effective form of nucleoside therapy that could enter clinical trials, and bring a therapeutic option to these patients.
"This research project is exciting because it addresses the major issue in that we currently lack effective targeted treatments for most forms of mitochondrial disease," David Thorburn, PhD, who was involved in the process of review of the grant application, said in a press release. He is the investigator at the Murdoch Childrens Research Institute, and a member of the Mito Foundation board and its Scientific and Medical Advisory Panel.
"It is absolutely critical to develop treatments that improve patient outcomes and have an evidence base to justify their use. This project seeks to do that for mitochondrial DNA depletion syndromes," he said.
Mitochondria are tiny structures inside cells responsible for producing all the energy cells need to properly function.
They have their own DNA, known as mitochondrial DNA or mtDNA, to produce proteins essential to their activity. Problems affecting mtDNA maintenance can lead to reduced levels and quality of mtDNA, causing impaired mitochondria viability and low energy production.
One crucial aspect for proper mtDNA maintenance is the availability of the four naturally occurring nucleosides — the units that work as the "building blocks" of DNA molecules.
Research studies have shown that by providing additional nucleosides, it may be possible to bypass mtDNA maintenance problems and potentially restore mitochondria numbers, alleviating the manifestations of mitochondrial DNA depletion syndromes.
Although this therapeutic strategy has not been tested in clinical trials, it was successfully used to treat patients who had a mitochondrial depletion syndrome caused by mutations in the TK2 gene.
While it represents hope for patients who do not have available treatment options, clinical use of nucleoside therapy is still a challenge, and many improvements have to be made before it can be safely and effectively administered to patients.
"Early-stage research from the U.S. and elsewhere suggests nucleoside therapy may be effective in a mitochondrial DNA depletion syndrome called TK2 deficiency, which primarily affects muscles. It is not yet clear if it may work for other forms of mitochondrial DNA depletion syndrome such as RRM2B, which affects the muscles, brain and other organs," Thorburn said.
The new research project is expected to change this paradigm, providing answers to many of these challenges and allowing the development of modified nucleosides more likely to work as an effective therapy.
"Nucleoside therapy holds real promise for a potential treatment that could improve and save lives, not just in Australia but around the world. International collaborations like ours ensure investment in high quality mitochondrial research, regardless of location, to develop treatments for this complex and devastating disease," said Sean Murray, CEO of the Mito Foundation.